IT Support for Construction Companies
Doesn't it make sense to work with an IT partner that understands the unique needs and challenges of a construction company?
We already speak your language (drawings, take-offs, bids and tenders, time sheets), know how your business operates, and can help you take it to the next level.
Having supported the specialized IT needs of construction companies throughout the greater Toronto area for over 10 years, we know what it takes to get everything working together - management software, quoting software, CAD software, accounting software, cloud services, and more.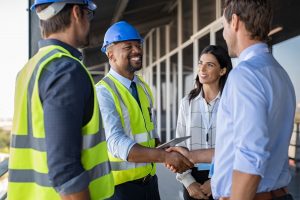 Working with Sentryon you can expect the following:
Enhanced Workforce Mobility - keeping all your staff in the loop on project developments is critical, no matter where they're located - in the office, at a project site, or on the road.
Comprehensive Cyber-Security Protection - reduces your exposure to cyber-security risks like ransomware and fraud.
Simpler Budgeting Process - we use flat-rate plans to provide the IT support you need, while keeping your monthly costs steady and predictable.
Virtually Zero Downtime - we know that project delays due to downtime are unacceptable, so we work with you to put proven backup/recovery and business continuity strategies in place.
Strategic IT Implementation - instead of point solutions that solve only a single problem, we work with you to develop a strategic plan that identifies and addresses all the technology issues within your organization.
CONSTRUCTION MANAGEMENT SOFTWARE
Jonas Enterprise/Jonas Contruction
Sage 100 Contractor
Trimble Accubid
Autodesk AutoCAD and Revit
Bluebeam Revu
And other construction software
COMPANIES & PROJECTS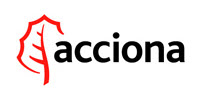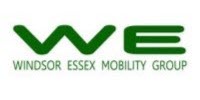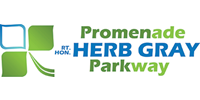 ASSOCIATIONS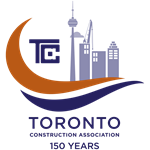 If you have a construction company and are struggling to keep your computers, servers, software and equipment working together the way they should, please give us a call for a no-cost, no-obligation consultation.